We are pleased to have so many great returning sponsors and new sponsors for the 2017 season!
Race Sponsors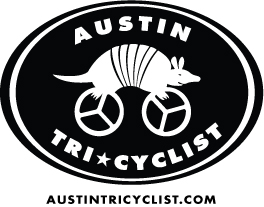 Tom Mahnke Realty
 Barrier and In-Kind Sponsors


ADVMX Park is the official home of the Dirt Derby. The track is situated just outside of downtown and features several tracks and a fully illumated Pro course. The dirt is great and the terrain is constantly being changed, so the course is always exciting.